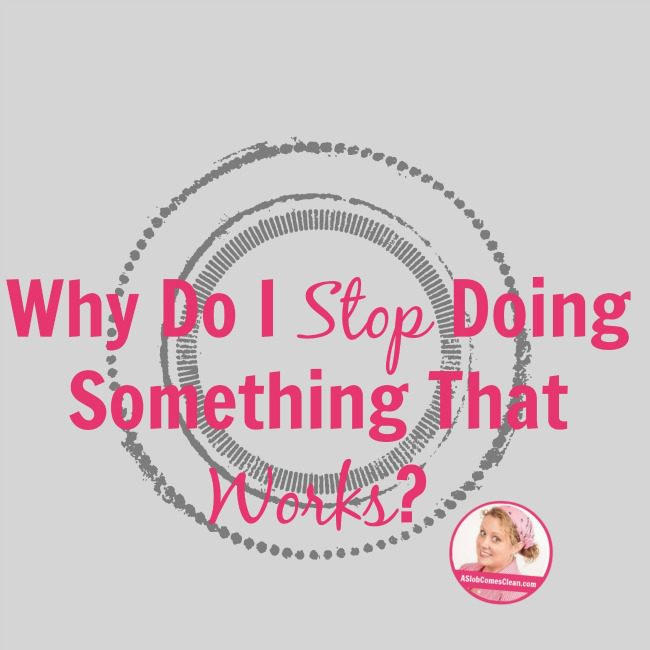 The boys' school has a new system this year.  Parents have to have a "car tag" to pick up their kids at the end of the day.  The only problem is that the vast majority of parents don't drive through the teeny-tiny-1960s-car-loop, but park and walk to get them.
But even we walkers have to bring our tags with us.
Little pieces of laminated paper.  Needed every day for an entire school year.  Have to be moved from car to hand to school and back to car.
Every single day for an entire year. 
A nightmare for this scatter-brained mama.
Last fall, I finally had to ask for a new one for my first grader after weeks of searching the (cluttered) floorboards in the moments just before picking him up.  (I could never remember to look for it when it wasn't in the moments just before . . . )  I finally gave up because I got tired of strategically positioning my third grader's tag  under my armpit in a way that I hoped would cause them to assume I had two tags under there.
Anyway, I figured out a solution.  I got into the habit of putting the tags in the little pocket space of my driver's side door.  I put them in there the minute we got back in the car, and they were always there when it was time to get them the next day.  I was rather proud of how this little trick was becoming a natural habit, and I no longer felt panic every day at 3:00.
But I stopped.
And I have no idea why.  In the past few weeks, they've been scattered across the front seat, in the floorboards, wherever.  It just no longer occurs to me to stick them in their special spot.
And it's driving me crazy.
__________________________
Don't forget that tomorrow is the Decluttering Update for February!  Come share your progress (or your frustrations)!
Save