At this point I have no readers. The understood "you" in all of these posts doesn't actually exist. However, I find myself hesitant to say certain things. Sometimes it is because honesty hurts. I'm used to putting a positive spin on things that need to be said more bluntly here. Sometimes, though, it is because I am afraid of offending someone. Strange, since there isn't ANYone reading at this point.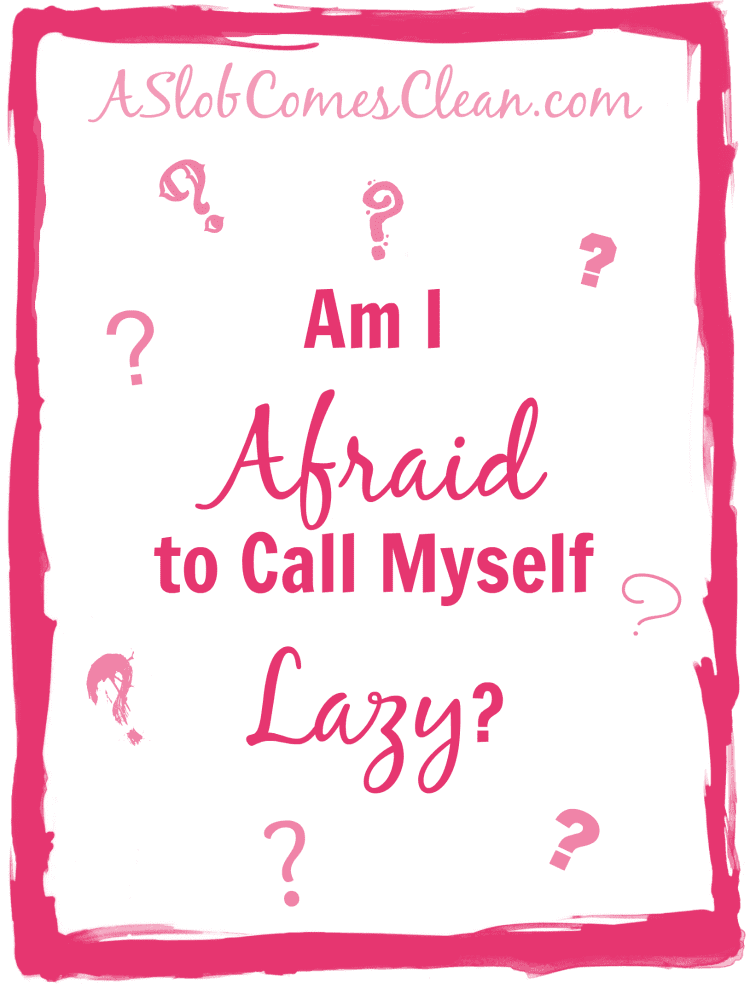 I hesitate to call myself lazy because I would never call someone else in my exact same situation lazy. I don't watch TV during the day. I don't eat bon–bons. I almost NEVER take a nap (I may have taken two total last school year). I'm a very busy person. But my house is a mess. I can blame my constantly-working-and-therefore-distracted mind. I can blame my creativity. I can blame my ADHD tendencies that keep me from noticing how bad it's getting. I can blame the busy-ness itself. All these things are true. I often don't notice something until it's really bad. But there are definitely times when I do see something and consciously decide not to do it. I've seen the same cereal bar wrapper on my computer desk for at least three days. Every time, I have thought that I should throw it away. But of course, I'm in the middle of something when I see it, and just can't get up to throw it away. So then I don't think of it again until the next time I sit here and am again in the middle of something else. So, is it laziness to not stop this post and go throw it away? Or was it laziness to put it there in the first place?
Honestly, I'm not sure.
But I did just throw it away.