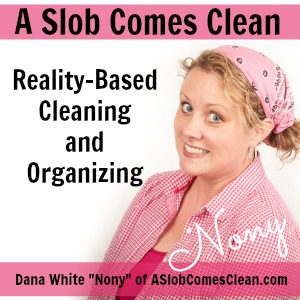 Podcast: Play in new window | Download
Subscribe: RSS
It's easy to get discouraged when you look at all the things that could or should be happening. But focusing on "better" all along the way is how you get there. And celebrating "better" is one of the best ways to keep going!
Want to be a patron of the show? Find out how at Patreon. 
Want to find a decluttering coach??
Want to BE a decluttering coach??
--Nony