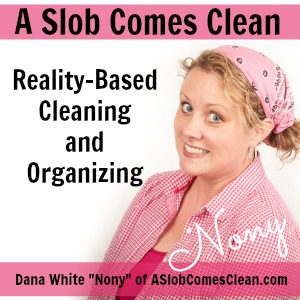 Podcast: Play in new window | Download
Subscribe: RSS
Last week, I shared six ways I still struggle in my home, and this week I'm sharing the good news! There are things that definitely used to be a struggle that aren't a struggle any more. What a relief! For most of my life, I didn't think I'd conquer these things.
Want to be a patron of the show? Find out how at Patreon. 
Want to find a decluttering coach??
Want to BE a decluttering coach??
--Nony