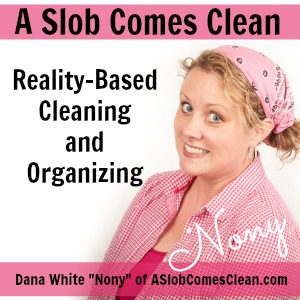 Podcast: Play in new window | Download
Subscribe: RSS
I'm often asked what to do when things definitely fit into the space (the container concept) but it's still too much stuff. That's where your Clutter Threshold comes in. In this episode, I'm talking about when and how to use the Container Concept to declutter and when to focus on your Clutter Threshold.
Want to be a patron of the show? Find out how at Patreon. 
Want to find a decluttering coach??
Want to BE a decluttering coach??
--Nony