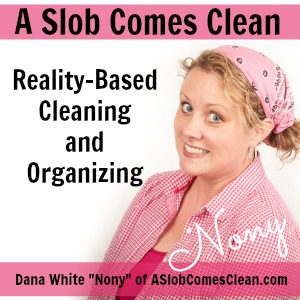 Podcast: Play in new window | Download
Subscribe: RSS
This was such an interesting conversation! I think you'll love hearing from Caroline. She lives on a boat . . . in LONDON!
We discussed:
how to take things there now when you can't actually get "there" right "now."

how to decide what containers/furniture pieces are needed before bringing things back into her space.
and so much more!
Want to be a patron of the show? Find out how at Patreon. 
Want to find a decluttering coach??
Want to BE a decluttering coach??
--Nony