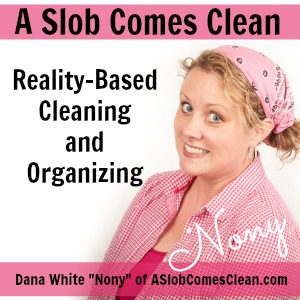 Podcast: Play in new window | Download
Subscribe: RSS
In this episode, I'm talking with Dawn of the Minimal Mom on YouTube.
We're talking about toys since she is closer to that stage than I am. She shares the impact decluttering toys had on her kids and the strategies she used to make big changes in her home.
Join Take Your House Back
Want to be a patron of the show? Find out how at Patreon. 
--Nony