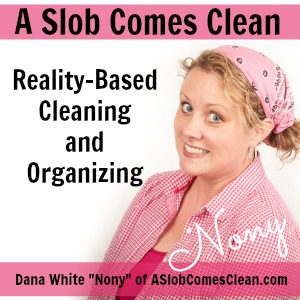 Podcast: Play in new window | Download
Subscribe: RSS
I'm answering this question today: My garage is a disaster. It needs total decluttering as well as reorganizing. It's jam-packed full of things I need to keep, so I can't use the regular questions. How can I move things around without just making a bigger mess while I do that?
My book: Organizing for the Rest of Us
Sponsors:
Go to SplendidSpoon.com/CLEAN and get $120 off your first three boxes.
--Nony