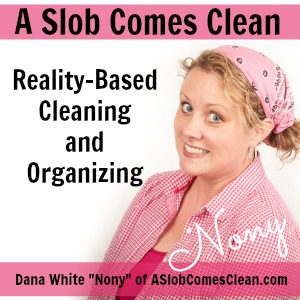 Podcast: Play in new window | Download
Subscribe: RSS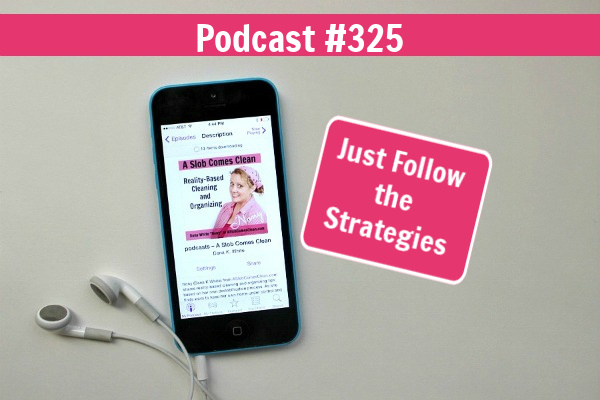 I'm answering questions in today's podcast that were submitted by listeners.
What do I do about stuff that piles up because I'm afraid to put it away because then I'll forget about it?
How do I prioritize decorating projects now that I've made decluttering progress?
Does the 5 step method work for email and electronic files? 
How do you handle a situation where your container is bigger than what you can manage?
How do I help my mom declutter when she isn't willing to get rid of anything someone else gave her?
Join us over on Patreon to support the show. 
--Nony