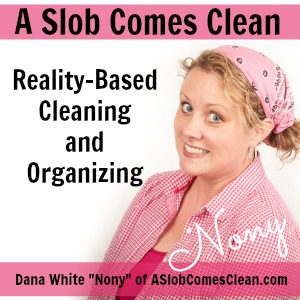 Podcast: Play in new window | Download
Subscribe: RSS
More than perfectionism, I fight what's-the-point-ism. I have had to come up with ways to help myself understand the point of doing less than a perfect job, and motivate myself to do what I can.
Join us over on Patreon to support the show. 
Sponsors:
Get a free two week trial at prepdish.com/aslobcomesclean
KiwiCo: Get 50% off your first month at KiwiCo.com/clean promo code CLEAN.
--Nony