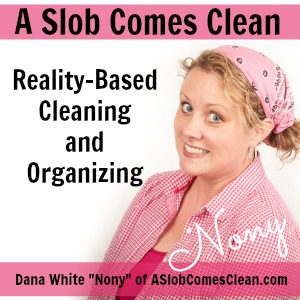 Podcast: Play in new window | Download
Subscribe: RSS
I'm talking with Jessica to come up with strategies for:
getting into a decluttering habit and keeping momentum.

not getting stuck on visible spaces only.

how

to not make decluttering a bigger project than it needs to be.
Get the Make Dinner Happen course for $16. (Also see the list of recipes and ingredient list.)
Sponsors:
Go to thirdlove.com/clean and get 20% off your first purchase!
Go to magicspoon.com/clean and use our promo code CLEAN at checkout to save five dollars off your order!
--Nony