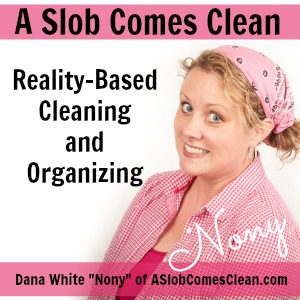 Podcast: Play in new window | Download
Subscribe: RSS
Reality checks are hard, but good, especially when they help me know what to declutter. I'm talking about embracing the unwanted reality checks, but also about how my decluttering process is set up to be its own reality check.
Want to be a patron of the show? Find out how at Patreon. 
Sponsors:
Visit ritual.com/clean. Ritual is offering my listeners 10% off during your first three months!
--Nony