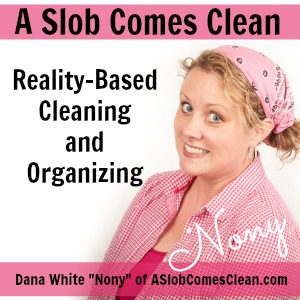 Podcast: Play in new window | Download
Subscribe: RSS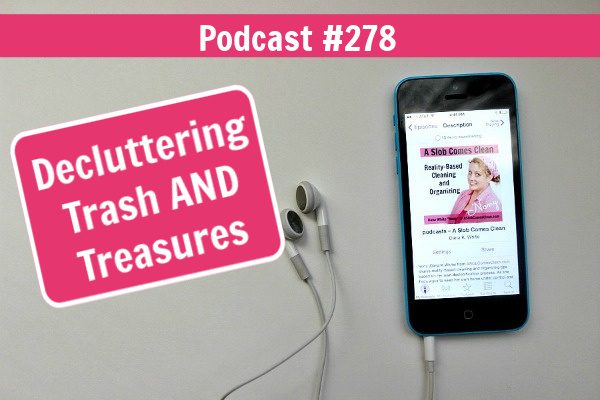 Clutter attracts clutter. Piles grow. Knowing that a pile most likely contains valuable stuff can make getting started difficult. I'm talking with someone who has lots of interests and hobbies and has collected the stuff for them. I think most of us can relate!
We talk about:
where to start when you're feeling overwhelmed.

letting go that you know for a fact are worth money.

how to get motivated when you're chronically ill.
Want to be a patron of the show? Find out how at Patreon. 
Check out my new course: Take Your House Back
Sponsors:
Go to thirdlove.com/clean and get 10% off your first purchase!
Visit ritual.com/clean. Ritual is offering my listeners 10% off during your first three months!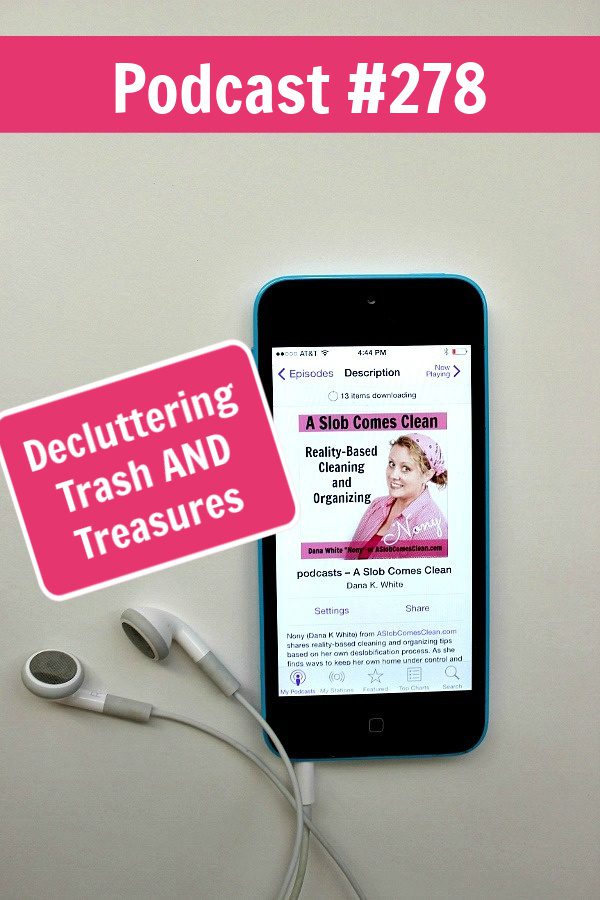 --Nony