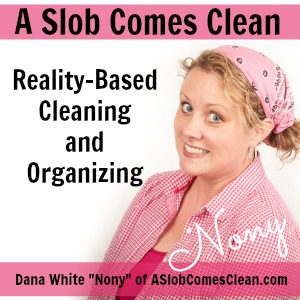 Podcast: Play in new window | Download
Subscribe: RSS
How much can I handle? That's the real question. Sometimes, it's about stuff, sometimes it's about time and sometimes it's about energy (mental and physical).
Check out my new course with Cas from Clutterbug and Dawn from The Minimal Mom – Take Your House Back! 
Sponsors:
Betterhelp.com/clean. A Slob Comes Clean listeners get 10% off your first month with discount code CLEAN.
Right now, new members can get a package of FREE bacon in every box for the life of your subscription. Just go to ButcherBox.com/slob.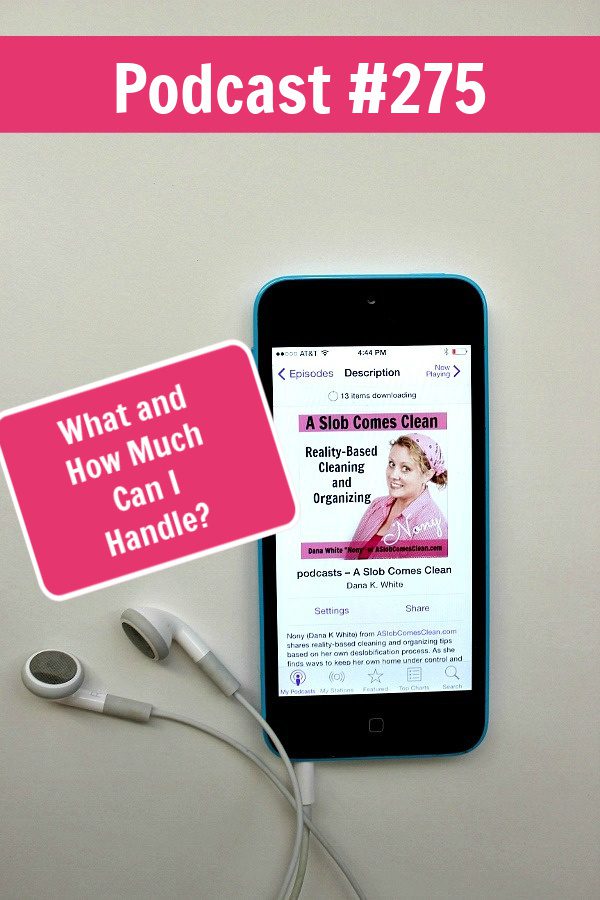 --Nony