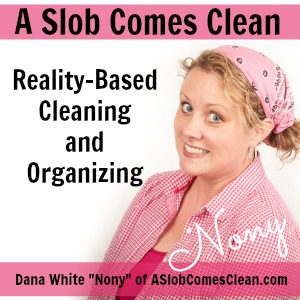 Podcast: Play in new window | Download
Subscribe: RSS
We discuss:
what are appropriate expectations for kids ages and their participation.

how to accomplish laundry so that it doesn't feel impossible. Successfully completed the first laundry day.

how to determine what is a good place where something should be kept and how to transition to putting things in a new place.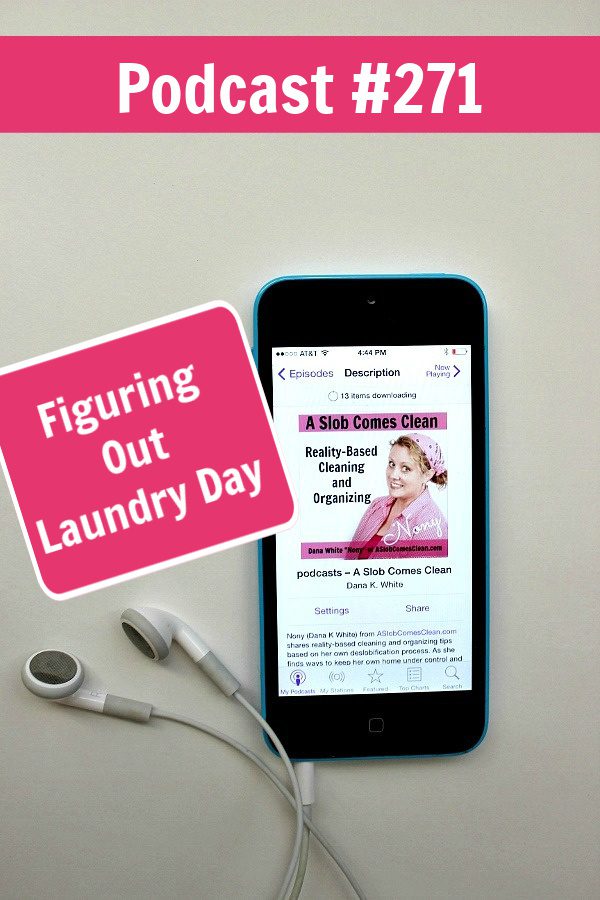 --Nony