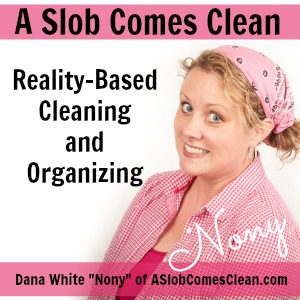 Podcast: Play in new window | Download
Subscribe: RSS
I asked for questions over in the patron-only Facebook group, and the answers to about half of them started with, "Well, the 5 minute pickup . . . " So I put all those questions together and am answering them today. This little habit really is magic, and helps with things like maintaining decluttering progress, determining Clutter Threshold and a lot more.
Want to be a patron of the show? Find out how at Patreon. 
Sponsors:
Go to thirdlove.com/clean and get 15% off your first purchase!
Visit ritual.com/clean. Ritual is offering my listeners 10% off during your first three months!
Betterhelp.com/clean. A Slob Comes Clean listeners get 10% off your first month with discount code CLEAN.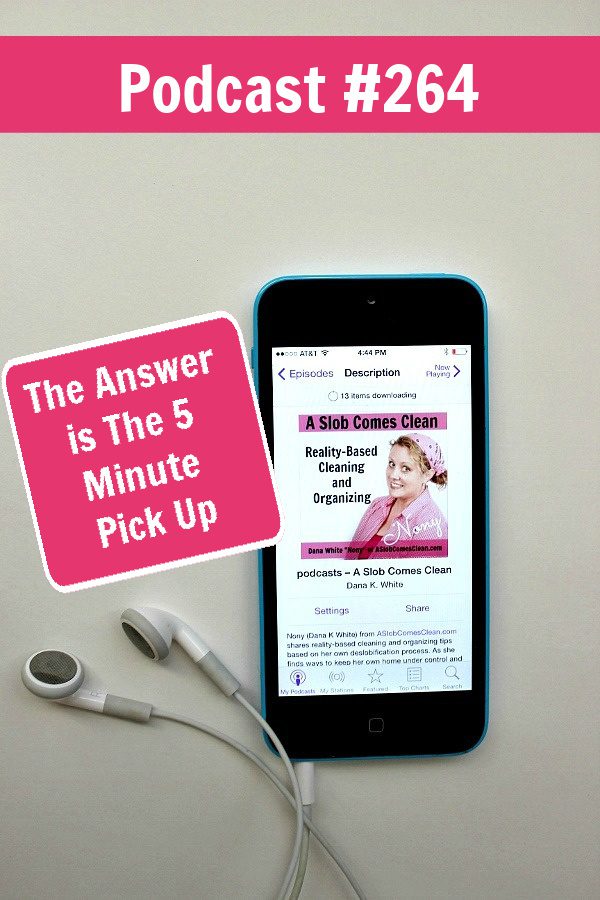 --Nony