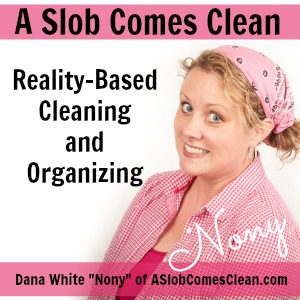 Podcast: Play in new window | Download
Subscribe: RSS
Maintenance. It feels pointless and impossible when there's so much that needs to be done FIRST! But maintenance, even when the house is in shambles, is the key to making maintainable progress. Really. I'm talking about the parallels between my recent gardening (jungle-recovery) efforts and when I first started my deslobification process.
Sponsor: Instantly download your free pantry & freezer meal plan at prepdish.com/aslobcomesclean
Register for Get Organized HQ 2020 here.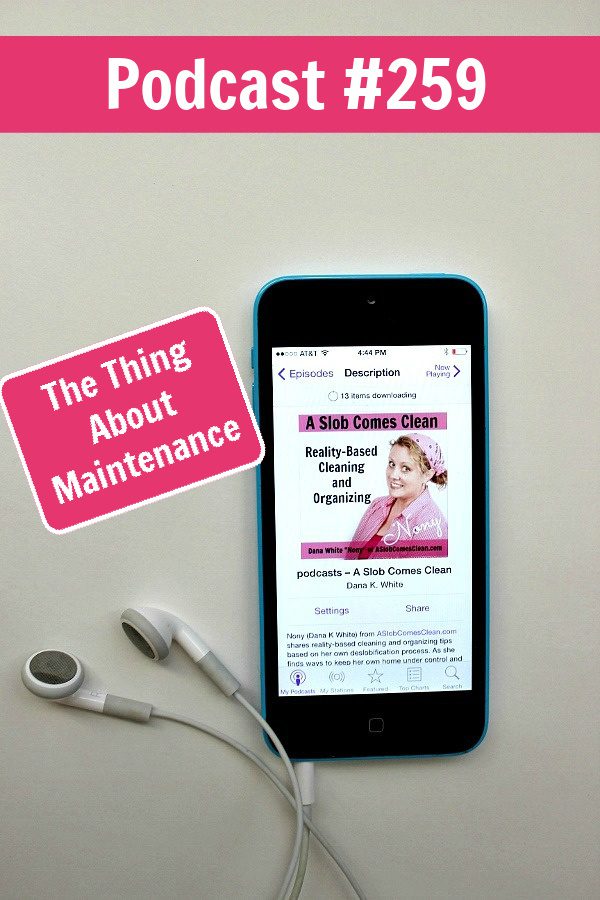 --Nony