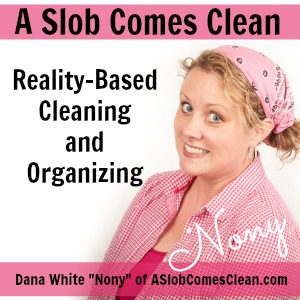 Podcast: Play in new window | Download
Subscribe: RSS
It's not only a new year, but a new decade! With the excitement, are you ready and determined to declutter?? I'm talking about essential mindset changes that will help you make real progress as you work in your home.
For the month of January, 2020, the code JANUARY20 will take off $15, making the course $25.
Go here to get your copy of The 5 Day Clutter Shakedown! 
--Nony