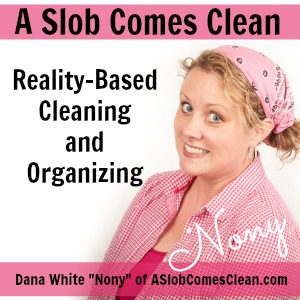 Podcast: Play in new window | Download
Subscribe: RSS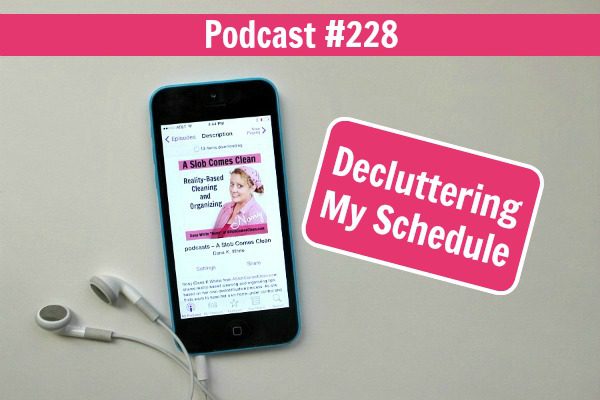 I've been decluttering my schedule (the container that is my day) to make room for something I wanted to do. I'm sharing how I evaluate what to stop doing, how I say no, and how I make myself ok with taking something out of my schedule that I love and that does have value.
Sponsor: Go to ButcherBox.com/slob or enter promo code SLOB at checkout for a free turkey and $20 off your first box.
Sponsor: Native Deodorant! – Use promo code "clean" during checkout for 20% off your first purchase.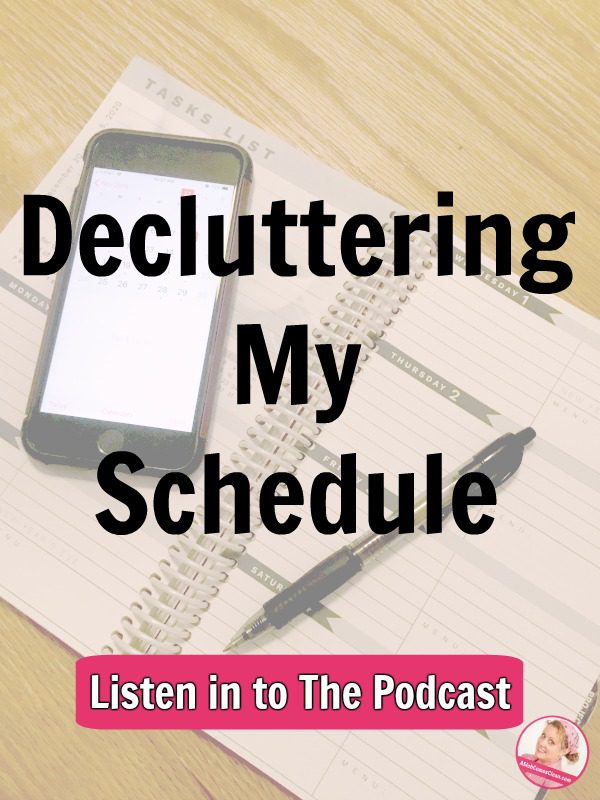 --Nony