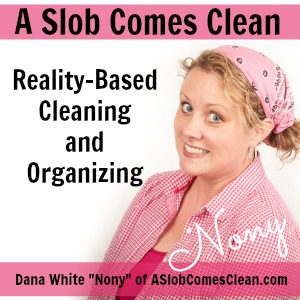 Podcast: Play in new window | Download
Subscribe: RSS
Donating hangups are real. Things like: WHERE DO I PUT my Donate Boxes? And what about all the options for the very best ways to get rid of all the different things?
I get it, and I'm addressing some questions today.
Sponsor: Betterhelp.com/clean. A Slob Comes Clean listeners get 10% off your first month with discount code CLEAN.
Sponsor: Shop Carbona.com with code CLEAN for 20% off your order.
--Nony