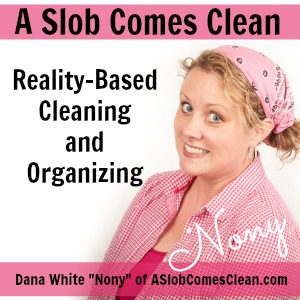 Podcast: Play in new window | Download
Subscribe: RSS
I'm answering some questions today:
How can I get projects done (like spring garage clean out, etc.) when it seems like I can barely keep up?
How do I handle extended family who don't understand your decluttering efforts?
How do you best handle receiving gifts that you don't want in your home?
What are your tasks for deep/spring cleaning? (On top of normal dusting, laundry, etc.)
Get the audio version of Giving God the Worst of Me through May 15th with the code "thanks" here.
--Nony