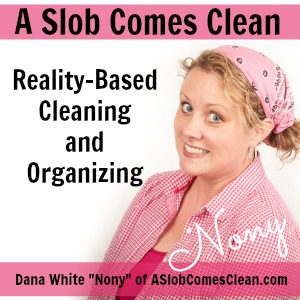 Podcast: Play in new window | Download
I'm sharing ideas for experience-based gifts, and some things to consider when deciding to give them.
Thank you to this episode's sponsors!
Sponsor: PrepDish! – Get a free two week trial of this meal planning service!
CanvasPeople.com – See Canvas People's latest offers through my affiliate link here.
Mentioned in this podcast:
Giving Amazon Prime as a gift (<- my affiliate link)
Decluttering at the Speed of Life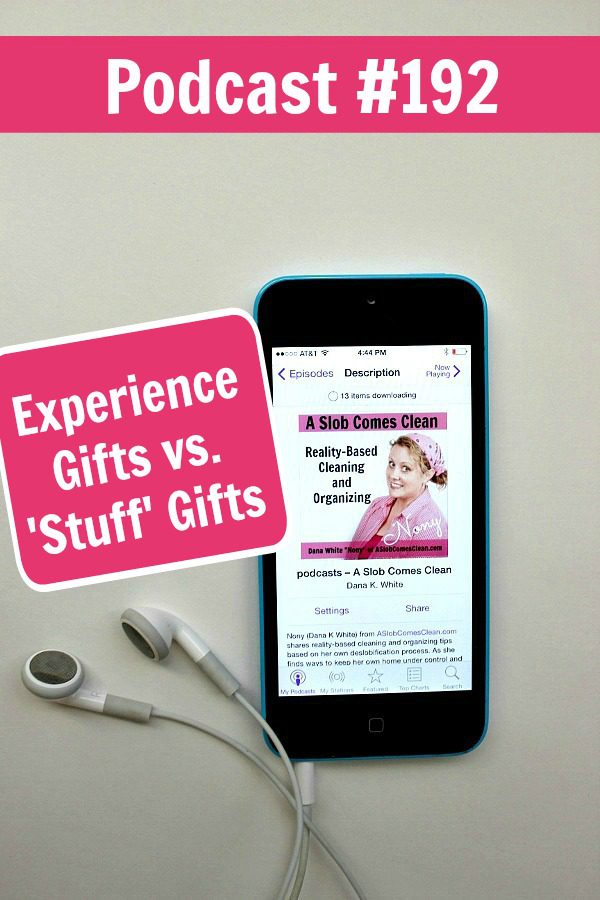 --Nony