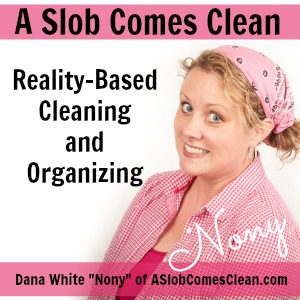 Podcast: Play in new window | Download
Subscribe: RSS
If you have kids, did you gather (and gather and then gather some more) stuff to be ready for their arrival? Me too! If you don't have kids, have you gathered stuff for some future event, just so you will be totally and completely and perfectly ready when it happens?
Most of us around here have done the gathering thing. A lot. I asked Emily to come on the show because she has a crazy story around this subject, and I love her perspective.
Thank you to this episode's sponsor!
Sponsor: PrepDish! – Get a free two week trial of this meal planning service using the code: CLEAN
Other Important Links:
The Struggle Well Project (Emily's podcast)
Emily on Instagram (her stories are hilarious!)
--Nony