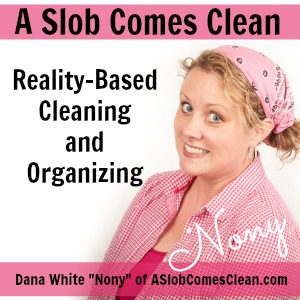 Podcast: Play in new window | Download
Subscribe: RSS
I had so much fun talking to Tiffany King this week. We discussed all things Instant Pot, and she answered almost all the questions many of you had submitted that morning over on Instagram. (If you're not following me on Instagram, you should be!) Basically, Tiffany gives a reality check about whether this much-raved-about appliance is the magic cooking tool the Internet seems to think it is.
I love reality checks.
Tiffany and I have been friends for a while, and I'm so proud of her for putting out her first cookbook recently! It's called Eat at Home Tonight, and it's in my local WALMART, y'all! Every time I walk by it, I smile so big! Having a book in Walmart is a VERY big deal. Here it is (through my affiliate link) on Amazon.
Get Tiffany's free one week instant pot meal plan here. 
Amazon (affiliate) links to things we discussed:
Ring replacement (double check that it's the right size for the pot you have)
Multi-color, multi-pack ring replacements
--Nony