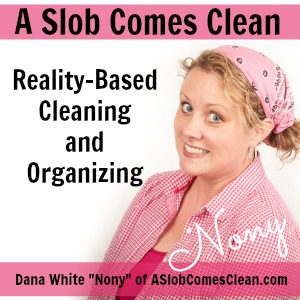 Podcast: Play in new window | Download
Mentioned in this podcast:
Why I Have to Run My Dishwasher Every Night
Camp Gladiator (the boot camp style workout I've been doing for over a year. If you do sign up, use [email protected] as your referrer, please!)
Help me out by sharing your experiences. I might use your quote in my book!
Share your experience with the container concept!
See all the strategies I need quotes for here.
--Nony