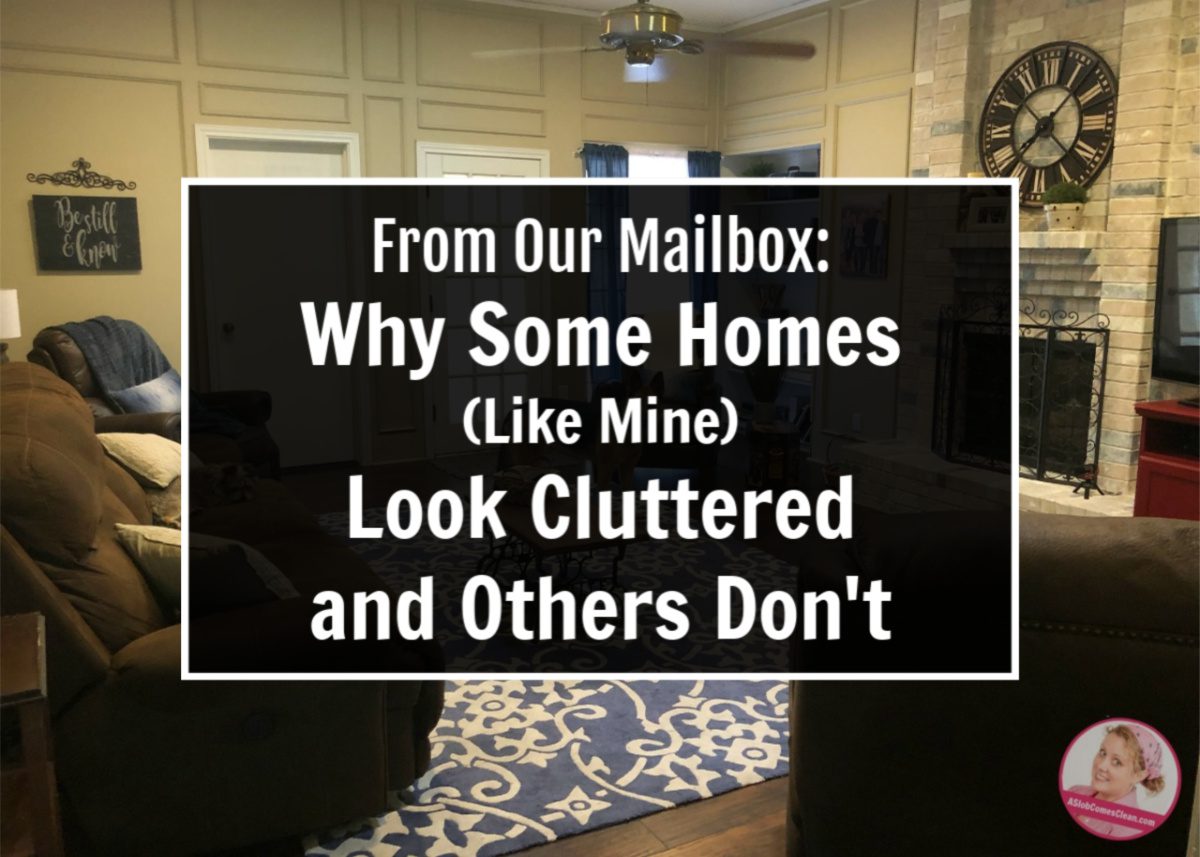 Nony here: I loved this recent comment from Amanda so much, I had to share it with all of you. She makes great observations about why some people's homes (like mine) look cluttered, and others look awesome with the same amount of stuff!!
     I have a job where I am in and out of different people's homes all day long. I was reflecting on what makes some homes (including mine) look "cluttered" with objects, while other homes have a lot of objects in them, but instead of "clutter" words more like "well-appointed" come to mind.
One of the differences that came to mind is that a lot of the "objects" in my home are "partially broken" items, or items "with potential" (you know, if I just do this-or-that with this item, it will be perfectly useful to us again, so I shouldn't get rid of it). Thing is – I never actually DO the "this-or-that thing" and everything just ends up sitting around being CLUTTER.  It's not the *only* reason for clutter in my house, but it's a nice reason to have recognized and be able to "call myself" on to help with getting rid of things I should no longer hold on to.

I totally identified with this post!!!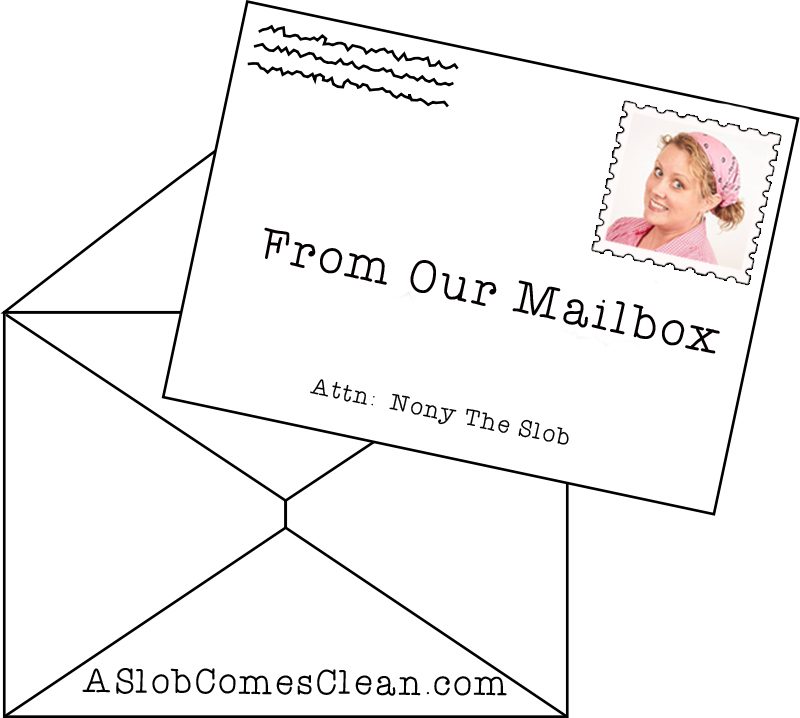 Here's the post where Amanda commented: Decluttering Decisions are Personal
Share your thoughts in the comments!