In addition to the insanity of the final days of school, I put two more e-books up on Amazon this week.
I was determined to have those things over and done with before today, the much-anticipated Last Day of School.
Yep. I can't wait to put my energy, my TIME, and my creativity into my kids for the next few months.
Wanna know what the e-books are?
Well, there's a VERY good chance you already have this one:
Yes.  I finally put Teaching Kids to Clean on Amazon.  I've been warning on Facebook for weeks that it was about to come down as a freebie and go up on Amazon.  Through the weekend, it's only 99 cents, and will occasionally be offered for free. If you've read it, would you mind leaving a review over on Amazon? I'd greatly appreciate it.
And not related to cleaning in the least, I also turned my Disney site into an e-book on Amazon:
What We Ate With Mickey (Everything Our Family of Five Ate On Disney's Quick Service Dining Plan)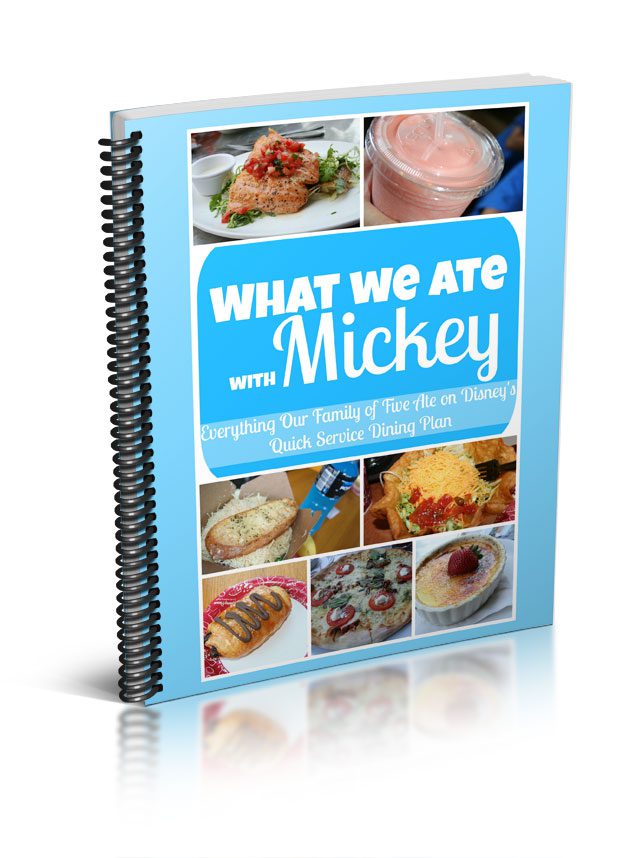 And while we're talking e-books, I thought I'd send you over to this one.
It's called From Garbage to Gourmet, and it's written by Carrie Isaac who also put together Grocery University. She's smart.
Like, really smart.
This e-book focuses on helping you save money by learning how to not throw away as much food.
Which . . . is smart.
And through tomorrow, she's offering a free download of a sample page from the e-book.   And next Monday through Wednesday, the e-book itself will be 50% off.
This post contains affiliate links, of course.