I loved this story from one of you!
Hi there!
Just wanted to take a minute to share while my toddlers are asleep.
My clutter has always been a major source of shame. As a kid my nickname was "Messy Bessie." Sentimental stuff kept piling up. Things I didn't use but thought I should. It lasted through my college years. There wasn't a visible surface anywhere.

Marriage? Same problem. When hubby & I moved from our 1st apartment to our house, my clothes piled up at least 4 feet high the whole length of our guest bed. We travel with hubby's job & trying to pack all of our stuff into motel rooms or apartments was a pain, not to mention packing. I was constantly seeking help & growth. I hated it. When I read your container concept something clicked. I started applying it & a selling/donating/trashing revolution began!

Fast forward to a few weeks ago. We decided that since travel is part of our lives we might as well buy a camper. My friends panicked. How would the girl with all the stuff live with 2 kids in such limited space?! Last night I took pictures for a virtual tour for curious folks at home. I realized we are only using about 75% of our available storage! This is with buying things like diapers & paper towels in bulk! I know I still have a lot to learn & a long way to go but the realization that I could even BEGIN a 3 month job situation with this small amount of stuff amazes me.

My container is smaller than ever but the concept still applies. Thank you so much for spelling out such a simple but profound concept.

Signed,

Beth. Just Beth. Not Messy Bessie anymore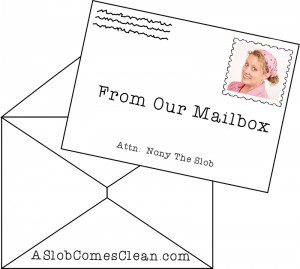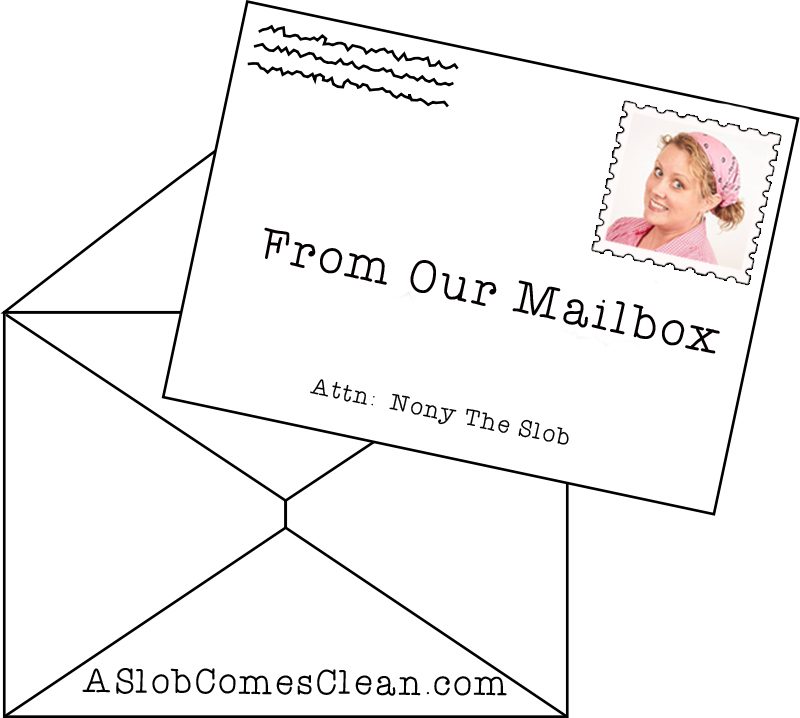 In a follow-up email, Beth shares more:
Our house at home still has a long way to go but it is wonderful to see tangible progress that I am changing how I think. Every time we go back we find more to tweak. Sometimes I look back and remember feeling people may be thinking "you aren't good enough. You are a bad person. Whatever else you accomplish, whatever honors you achieve, you are STILL horrifically messy." Thank you so much for helping me laugh at myself & to realize that being a work in progress is perfectly ok.
Dana here: I love this so so so much! Viewing a home (ANY home) as a container is such a game-changer. (Oh, and this isn't a picture of their camper, just a picture of a camper.)
Speaking of game-changers, have you pre-ordered How to Manage Your Home Without Losing Your Mind yet? It comes out in less than 7 weeks! In it,  I teach all of the game/home-changing mindset changes and strategies I've developed for getting my home under control. Go here to find out more.
Save
Save