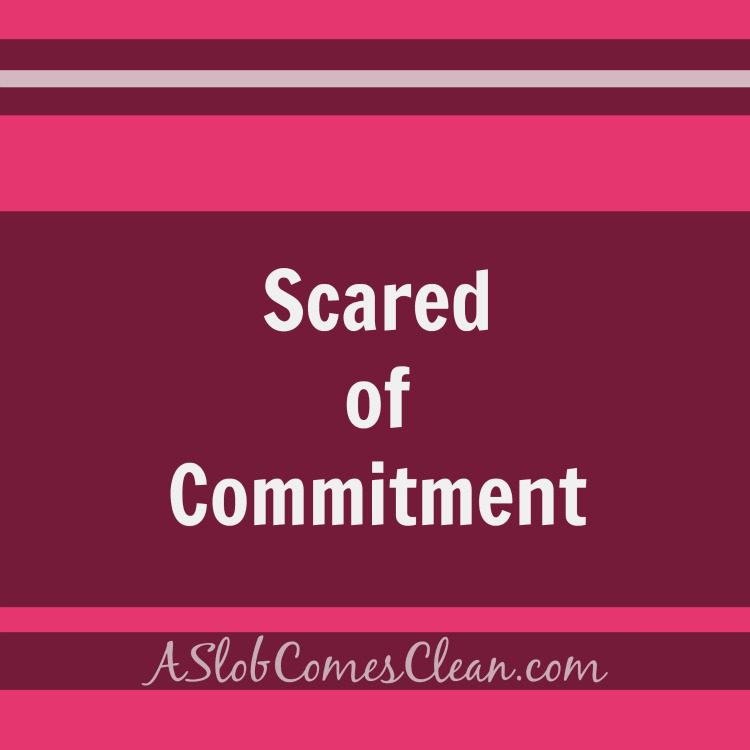 I wrote recently about participating in the Pantry/Freezer Challenge over at Money Saving Mom and Life as Mom.
I'm doing it because it's something I was already thinking that I needed to do, and their challenge was a good push.
One of the main things that I put in my goals was to use cash, getting out 50 for each week this month, and using only that.
I didn't do it this week. And I checked my debit balance last night and I was about 11.00 over what I thought I had spent. I'm still 9 dollars under the 50$ budget, but if I hadn't checked, I'd probably have gone over.
I'm feeling like a hypocrite. One of the main pieces of advice that I give to people just starting to use a budget is to use cash. We started using cash for our eating out budget more than 5 years ago, and it has made a huge difference. But for some reason I'm scared to use cash for groceries.
I have a separate checking/debit account where I put my monthly grocery/household money and I use that for groceries. But there are months (and not just occasional ones) when I spend half of the monthly amount in the first week.
We started using cash for eating out after realizing the hard way that we weren't good at estimating how much we had spent. We would put the month's budget in an envelope. In our heads, we knew how much we could spend per weekend, but most months we would have barely enough left for a few tacos on the last weekend of the month. About a year ago, I changed our eating out cash system. Instead of one envelope of the month's cash, I divided the same amount of money into 4 or 5 envelopes, depending on the number of weekends between paydays. It felt like we had tons more money. It felt so good on the last weekend to go get an envelope with the same amount of money in it that we had on the first week. I'm hoping that using cash for groceries will have the same effect.
So I've already messed up on the challenge, but today is officially the New Year, so I'm going to go from here. My financial goal for the year is to use cash for groceries. I won't be able to always do 50 a week like I am for this challenge, but even when I go back to our normal grocery budget, I need to stick with cash. Kind of like an experiment where I'm pretty confident what the results will be.
So what does this have to do with me being a slob? The pantry/freezer challenge definitely has a lot to do with my organizational issues, and the cash/money aspect has a lot to do with my lack of organization as well. I'm a cheapskate, but I'm also proof that it's totally possible for an ultra-frugal person to overspend.
Making a separate household account for me several years ago was a very positive step. It keeps me from overspending for the month's budget. Since I've accepted that I will never balance my checkbook, it allows me to stay on track by being able to check my balance with my debit card so I can always know how much I have left for the month. I also had overdraft "privilege" (whatever that is) removed and set it up to deny my card if I didn't have the money in the account. This is to protect myself . . . from myself.
But now I'm going to go a step further and do the cash thing. I'm scared to death of this commitment, but I know from the eating-out-budget-experience, that it will automatically make me more aware and purposeful.
Check out other's financial goals on Frugal Friday at Lifeasmom.com.