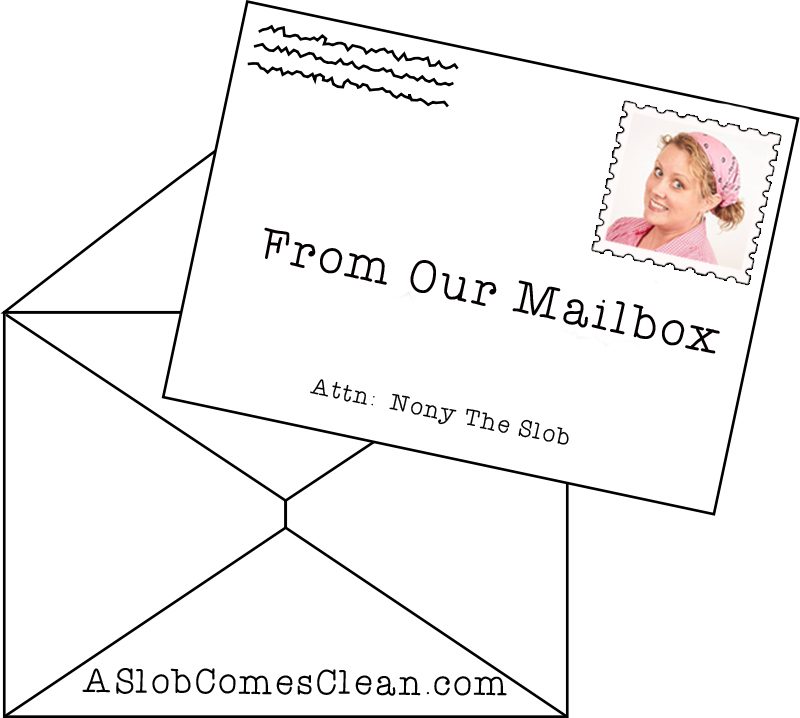 Note from Nony: The messages are coming in, asking when my kids start to school and when blogging/podcasting will resume. They start on Monday, the 24th! I'm sad they're going back, but ready to get back to this blog job. Here's hoping for a new post on Monday, unless the unexpected happens (like it did last year on the first day of school).
For now, though, another reader story!
I love this comment left by one of you with an example of how unnatural it feels to use an awkward pause the way I'm pretty sure Normal People  just naturally do. But all that inner monologue is worth it!
Dear Dana,

You know, typically I just use awkward pauses to sneak onto Facebook or play my favorite iPhone game, 2048.  Today, however, your voice was ringing in my head as I went to pick up my phone, and even though it's been a couple of months since I last heard/read this post, and the one about using an awkward pause to finish laundry, somehow I could still hear your sweet Texas voice saying, "switch out the laundry!  Set the kitchen table!  Put away that basket of clothes!  Do SOMETHING!  Your time is valuable!"

Ok, so none of those are actual quotes from you, but I've used these last few minutes to declutter a sheet (it had been sitting on my washer, waiting for a decision to be made, for approximately 10 days), transform the coordinating (and useless) mattress cover into a rag/drop cloth (it's in my hubby's rag bin now; should he choose to discard it, that's still ok), and gather up enough laundry to create a full load (the washer had been patiently waiting for me to gather the rest its hot load so it could fill the rest of the way for, umm… a few hours.  Good thing I didn't fill it all the way originally, or that water could no longer be considered hot!)

True, I didn't have to sneak onto my computer and find this post to comment, but I thought I would let you know, because much of this day has been less than victorious, but your encouragement is still working, even during the summer break.  And now, I will quickly close my browser before I accidentally hit the Facebook tab.  😉
You'll find all my podcasts here.
Save