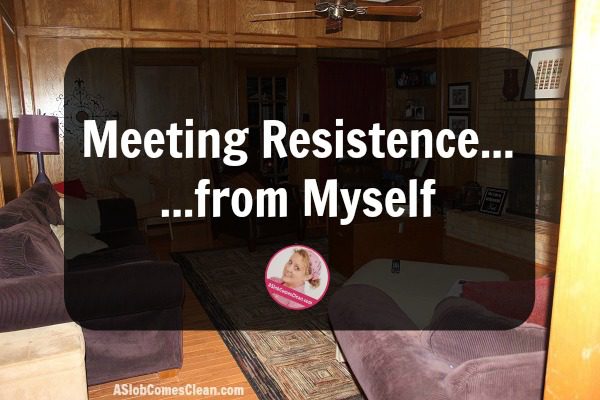 Today has been a nice summer day.  We're planning to go to Six Flags tomorrow, so the plan for the week was to go ahead and get mopping and vacuuming done today.
Buuutttt, this morning was so pleasant.  We had great breakfast conversation, then the kids were off playing, totally occupied, and I was enjoying cleaning up the kitchen on my own.  (Weird, I know.)
Everyone was happy, and it was summer, and we were all relaxed, and well, I just didn't feel like making them do chores.  It wasn't so much a dread of resistance from them as it was me not feeling like rallying the troops.  Besides, I was being productive, and I had that "it's easier to just do it myself" thing going on in my head.
I compromised.  I did the sweeping of the kitchen and got the mop-water completely ready to go.  I went around the house and swept out corners to make vacuuming go more quickly (not that they really get into corners anyway).
I'm glad I did.  The kids really do, for the most part, have a great attitude about the cleaning.  They're accepting that it's part of their summer life, and my goal is that it becomes part of their forever life.  I so don't want them to inherit my issues.  (Not that mine were inherited, Mom.)
And for a moment there, it was fun.  Everyone was busily working at his/her task, and singing little songs to themselves.  Other than the moment when I walked in to see the boys wrestling while the vacuum cleaner was still going, unattended, in the other room, I would say it was a success.