I love Fridays. I don't cook on Friday nights.
I've always loved Fridays because if I clean my kitchen, it stays clean for almost 24 hours!
This Friday is the best though, because it has been clean for two weeks now, and I even cleared the other corner's pile today so I'm pretty sure ANY one would consider it clean, not just someone who knows how bad it usually is, or used to be.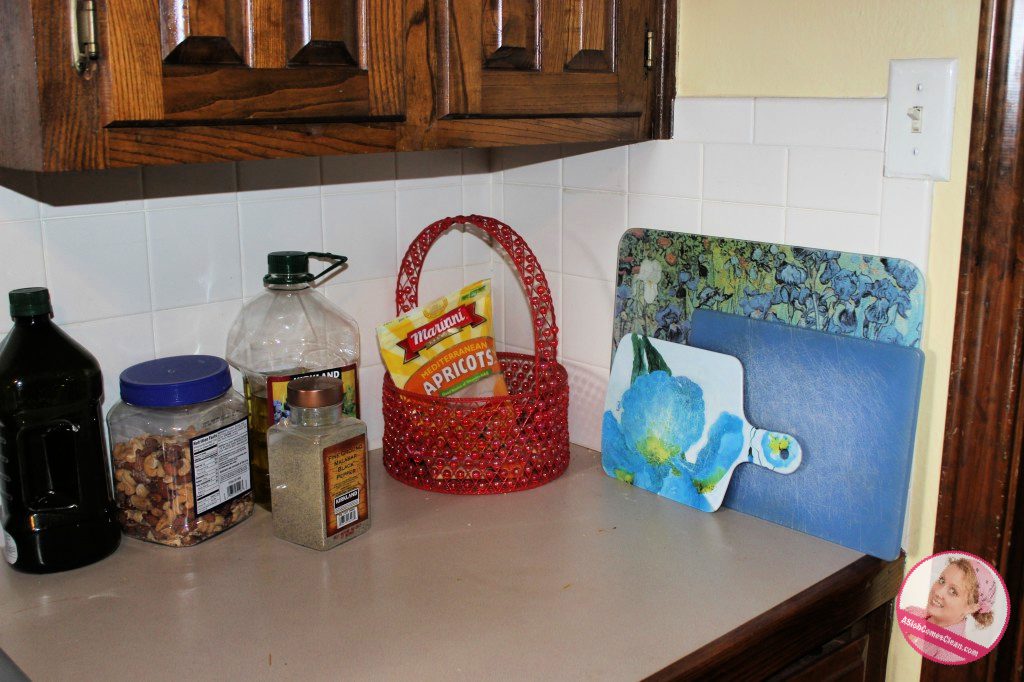 My sweet husband complimented me this morning. He is a very encouraging person, but I don't think he's taken my recent dedication to a clean kitchen very seriously, since I've been through this before. Many times. I know he hasn't put his finger on it, but I'm pretty sure that he feels like something is different this time. Tee hee.