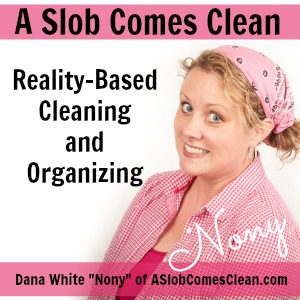 Podcast: Play in new window | Download
Subscribe: RSS
Checklists are so appealing! But sometimes, they backfire. I'm talking about how I do and don't use checklists in today's podcast.
Join us over on Patreon to support the show. 
Sponsors:
Get a free two week trial at prepdish.com/aslobcomesclean
KiwiCo: Get 30% off your first month plus free shipping on any crate line at KiwiCo.com/clean promo code CLEAN.
--Nony