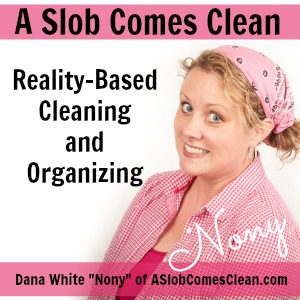 Podcast: Play in new window | Download
Subscribe: RSS
In this episode I answer these questions:
What do you do when you assign a habit to someone else and they drop it?
And how do you handle kids (or others) making a mess of an area you just decluttered?
How do you deal with an area full of things we don't use much, but might if we actually knew where they were.
Links Mentioned:
--Nony