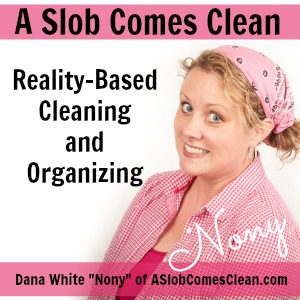 Podcast: Play in new window | Download
Subscribe: RSS
As I put up Christmas decorations in my new home, I'm reminded of the reality that everything needs a place. Not that I'm not still super-annoyed by the old "A place for everything" saying. This week, I'm sharing how I'm looking at dealing with holiday decorations as I face the reality that some of them don't have a spot here.
Pre-order my new book, Organizing for the Rest of Us: 100 Simple Strategies to Keep Any Home Under Control. 
Sponsor: ShipStation.com. Use my offer code SLOB to get a 60-day free trial. Click on the microphone at the top, and enter code SLOB.
Sponsor: Get a free two week trial at prepdish.com/aslobcomesclean
--Nony